There's nothing like a pandemic to teach you how to surrender and let go of control.
I was nothing shy of heartbroken when I learned that I would not be able to hold my piano concert. It was going to be a double-feature! Not only was I going to share my gift and love of music in concert, I was going to announce the upcoming publication of my book, both by the same title: Fall in Love with the Whispers of Your Heart.
It was the whispers of my heart that guided me to both of these areas of creativity and expression. Countless hours were invested for months on end for both of these projects. Although I was nervous with the building anticipation of the concert, I was excited to create amid the shared energy of my audience.
As I sit with the sadness of the postponement, I find that there's a lot to be grateful for because of my journey.
I said 'yes' to the whispers and dove in with my whole being. There were days of frustration when my fingers didn't go where I wanted them to go or the notes seemed to be different than the previous day, but I stayed true...to me...my gift...the journey...the growth.
I invited others to see me in my vulnerability. I was graced with friends who came to listen weeks ahead of the concert, knowing that there was still work to be done. I was seen...affirmed...thanked...loved.
The same vulnerability holds true for my book. I asked a dear friend and my brother in law to edit my book...nitpick it...find errors...correct my work. Again, I was seen...affirmed...supported...loved.
I was heard. I openly shared the announcement of my concert across social media, mailed postcards, and sent emails. I had no idea who was going to be there. When I had to share the news of the postponement, I was held...supported...loved.
I also took a huge step by hiring professionals to record my concert. There was a lot of hesitation around that, namely due to the fear of having my imperfections permanently saved. I can laugh about it now, but I was secretly very happy when my call wasn't returned right away! In reality, the most powerful part of creating music live is the complete and utter surrender to the moment...the emotion...the connection...the soul.
A similar vulnerability exists around sharing news of my upcoming book. It holds in its pages what I am passionate about...growth...awareness...empowerment...spirituality.
I am proud of my work. All of it.
The pandemic may postpone events, but it won't stop me. I have a message and whether you receive it through my music, my book, or both, I am grateful for the gifts I have been given. COVID-19 can't take that away.
---
How has the pandemic affected you personally?
How have you been challenged to let go of control?
What blessings are you able to find within the uncertainty?
---
We are all in this together.
We are all affected by this.
We are all invited to listen to our own whispers...hear our truth...learn...grow...heal.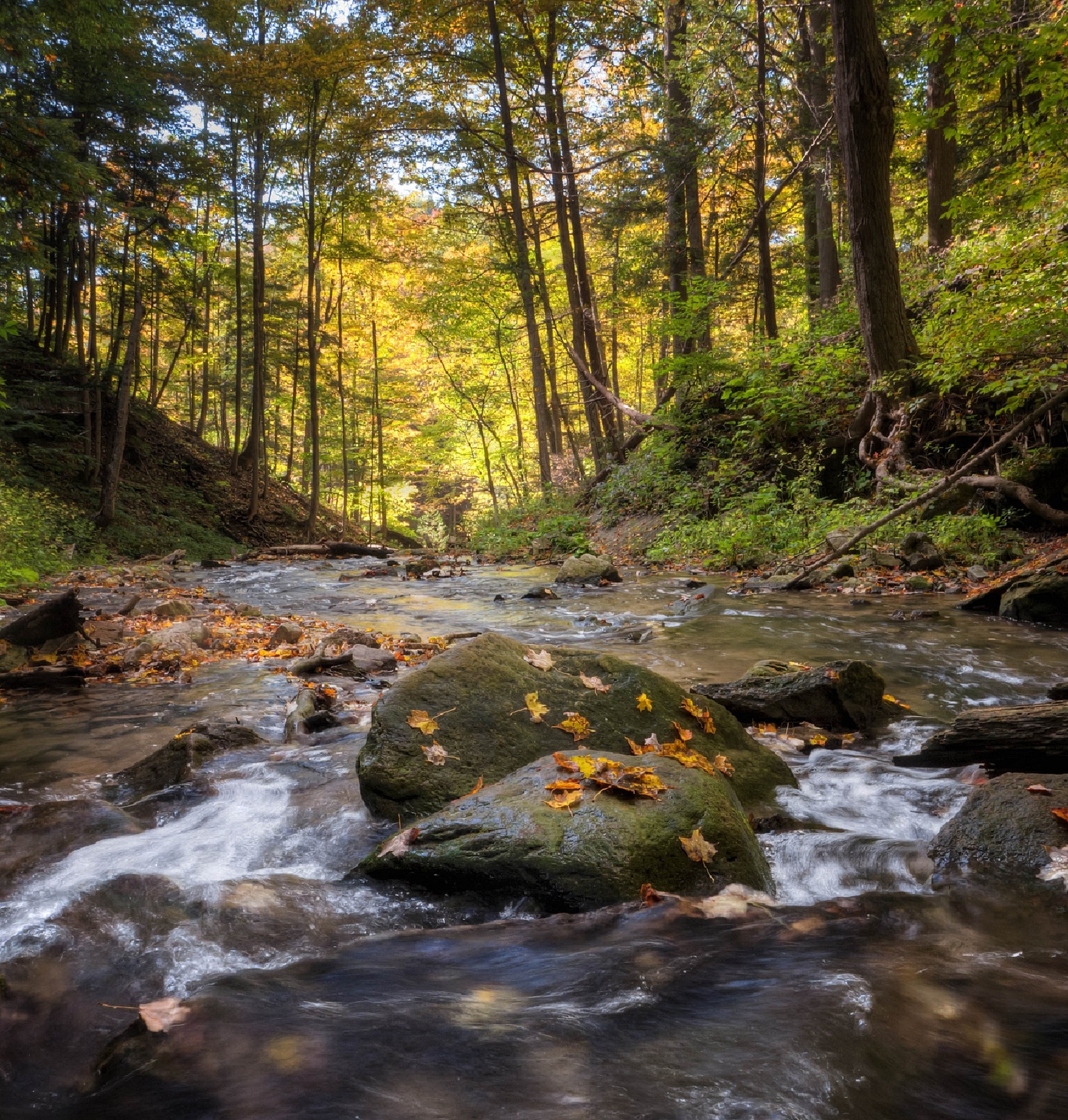 Take the risk.
Say yes to your heart, to your soul.
You don't have to know the answers.
Just say yes.
-excerpt from  Fall in Love with the Whispers of Your Heart