Get in touch and I'll get back to you as soon as I can.  I look forward to hearing from you!
At Lux Eterna Healing, there are no refunds available for services rendered. Personal information and credit card information are stored securely. Information will be used exclusively by Lux Eterna Healing for contact and services. Information will not be sold to or shared with any third parties.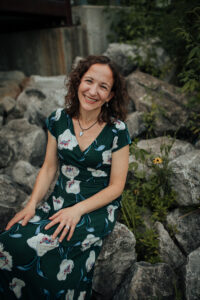 Hours of Service:
Mon    9:30am-8:00pm
Tues    9:30am-8:00pm
Wed    9:30am-8:00pm
Thur    9:30am-8:00pm
Fri       9:30am-5:00pm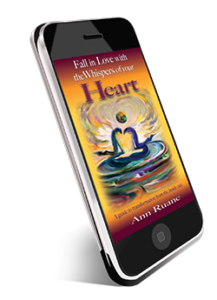 Be encouraged to slow down, be gentle, and be accepting of YOU!
Let's start this journey of growth and empowerment by downloading a FREE chapter in my upcoming book!